Rescue. Restore. Educate. Prevent
We are dedicated to the intervention and prevention of child sex trafficking in minor females.
Join our cause
Help us protect minors from domestic sex trafficking
Volunteer
Our big sister program allows for victimized minors to establish a relationship with strong women.
Educate & train
We welcome your partnership in hosting community awareness and training programs.
Donate
Your donation will allow us to provide safe housing and living necessities for rescued victims.
We believe that if we change the life of one child, we can change generations.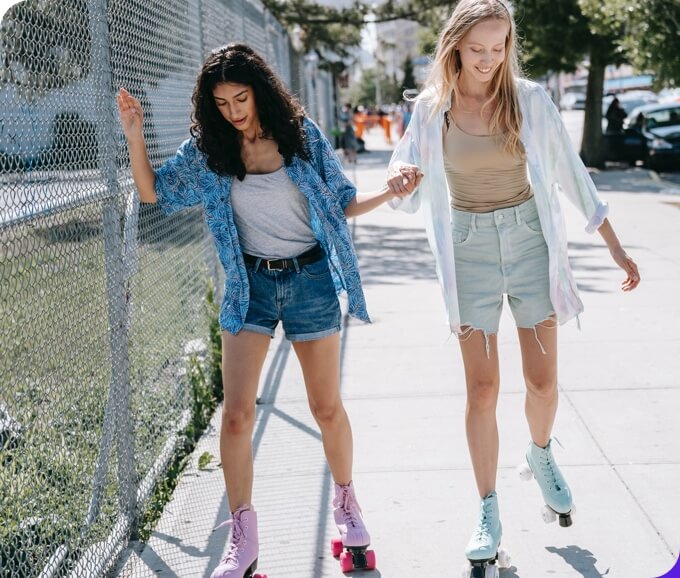 Get to know us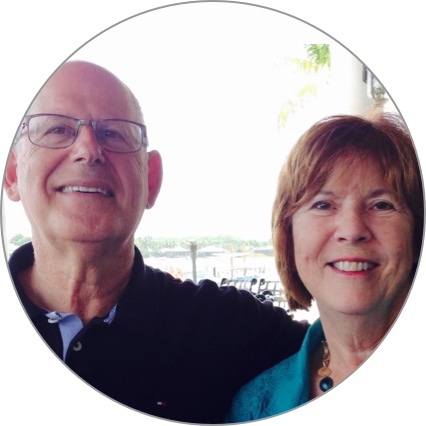 Lowell & Sally Senitz – CEOs, Founders
Wings of Shelter currently operates Safe Houses in Southwest Florida for minor females rescued from domestic sex trafficking.
Our goal is to rescue, restore and rehabilitate survivors through a victim-centered, non-punitive approach.
We work to empower and encourage our clients academically, emotionally, spiritually, and socially to help them heal from the complex trauma they have endured and move toward independence. Residents of our program receive trauma-focused mental health counseling, medical care, private schooling, tutoring, the opportunity to pursue extracurricular hobbies, part-time jobs, and re-socialization through our volunteer big sister program.